Home

How to Video's
Oxidation of Paintwork on Boats & Caravans using 357 Colour Restorer.
USA & EUROPE SALES
USA & Canada
Mediterranean
News & Offers
Dull Paintwork Restoration made easy with New Eco-Gloss System
ALL NEW MARINE ECO-GLOSS 3 STAGE SYSTEM FOR DULL PAINT ON BOATS
**THE MOST VIEWED PRODUCT ON OUR WEB SITE**
A 3 stage process for reviving your dull narrowboat WITHOUT having to remove the oxidation
& will keep it glossy, Hydrophobic & Oliophobic for up to 5YEARS!
A Re-paint could cost up to £6,500.
**NOW 2 BOAT SIZE OPTIONS**
Vessels up to 75ft only £220.00 (Incl.v.a.t.,P&P)
Vessels up to 45ft only £123.91 (Incl.v.a.t.,P&P)
Colour Restorer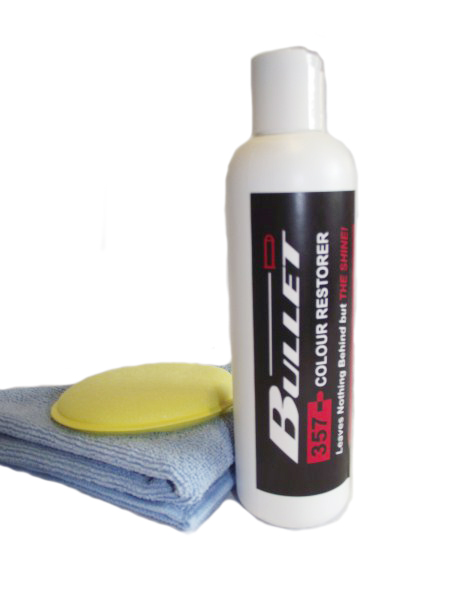 357 Colour Restorer.
A silicone free colour restorer that is far gentler that the usual suspect.
2 sizes to choose from in a kit format.
Applicator pad & Microfiber cloth included.
ONLY £ 15.97 + P&P
(250ml or 300g Size)
Polymer Sealant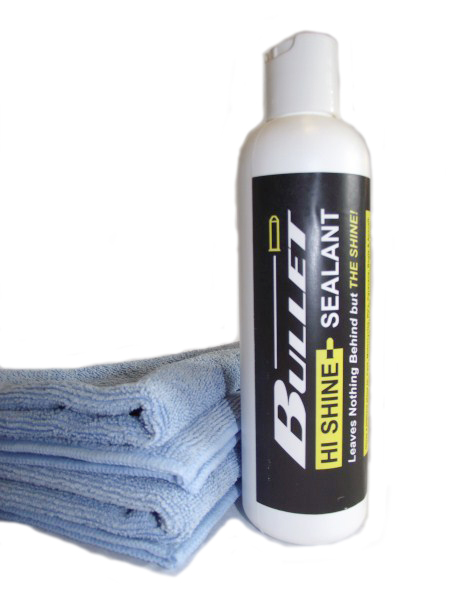 Hi Shine Polymer Sealant.
A cross linked polymer sealant giving awesome
water beading & sheeting for
up to 12 MONTHS.
Super easy to use & again in a kit so you
can just unwrap & play.
ONLY £ 10.99 +P&P
( 250ml,300g Kit)
Spray Carnauba Wax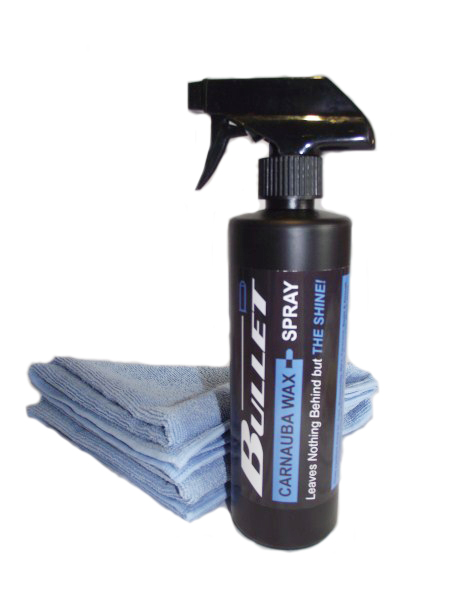 Bullet Carnauba Wax Spray Kit
Our signature Carnauba wax spray, the hardest
known natural wax,in this kit. 500ml of spray Carnauba wax
pluss 2 FREE cloths. Silicone Free and
suitable for 100's of surfaces.
ONLY £14.39 + P&P
(500ml will wax up to 10 cars)
The home of Premium Car,boat & caravan care products