Home

How to Video's
Oxidation of Paintwork on Boats & Caravans using 357 Colour Restorer.
USA & EUROPE SALES
USA & Canada
Mediterranean
News & Offers
Dull Paintwork Restoration made easy with New Eco-Gloss System
ALL NEW MARINE ECO-GLOSS 3 STAGE SYSTEM FOR DULL PAINT ON BOATS
A 3 stage process for reviving your dull narrowboat without having to remove the oxidation
& will keep it glossy, Hydrophobic & Oliophobic for up to 5YEARS!
A Re-paint could cost up to £6,500.
**NOW 2 BOAT SIZE OPTIONS**
Vessels up to 75ft only £220.00 (Incl.v.a.t.,P&P)
Vessels up to 45ft only £123.91 (Incl.v.a.t.,P&P)
Some Q & A just added to the product description.
Please watch the video for more information
Fastest Rust Penetrating spray on the market today.
ECO RUST PENETRATION SPRAY
Fastest Rust Penetration liquid
One tiny squirt & in less
SILICONE & WAX FREE WATERPROOFING SPRAY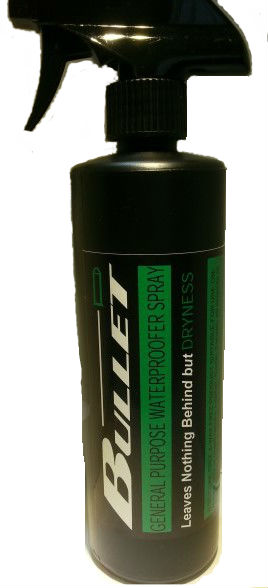 Bullet General Purpose Waterproofing Spray
(For natural & synthetic fibres,leather & suede materials)
This all purpose waterproofing spray is great
for your bike or horse riding gear, car soft tops, boat covers & camping kit..
500ml or 100ml sprays
500ml Only £ 18.97
100ml Only £ 5.00
(Plus P&P)
WALLACE MENZIES VICTORY AT PRESCOTT 5th-6th Sept
Avon Tyres/TTC Group MSA
British Hillclimb Championship, Prescott
Wallace Menzies No.7 wins!
The championship top three were left to battle out the minor placings at Prescott as the man who lies fourth on the table, Wallace Menzies, stormed to the first double run-off win of his career.
His car was polished with
Bullet Spray Carnauba wax
The home of Premium Car,boat & caravan care products