Home

Oxidation of Paintwork on Boats & Caravans
MEDITERRANIAN, USA & CANADA ORDERS
357 COLOUR RESTORER & OXIDATION REMOVER
357 Colour Restorer is the product for boat owners at the moment.
The 300g will restore a narrowboat's paintwork up to 75 feet long.
As featured in the video above.
The most viewed product on this web site so far.
357-300g Kit is Only £22.20 +P&P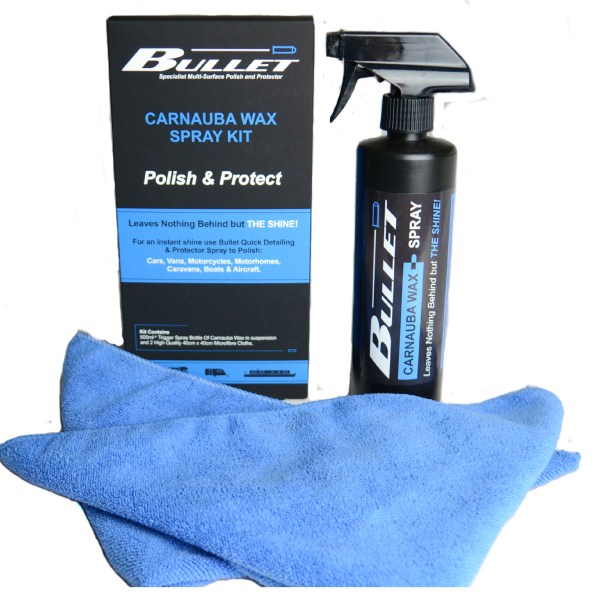 Bullet Presentation Boxed set.
500ml Carnauba spray wax + 2 high quality 40cm x 40cm Microfibre cloths
Only £14.99 +£3.20 P&P
The home of Premium Car care products