Home

How to Video's
Oxidation of Paintwork on Boats & Caravans using 357 Colour Restorer.
USA & EUROPE SALES
USA & Canada
Mediterranean
News & Offers
Dull Paintwork Restoration made easy with New Eco-Gloss System
ALL NEW MARINE ECO-GLOSS 3 STAGE SYSTEM FOR DULL PAINT ON BOATS
A 3 stage process for reviving your dull narrowboat without having to remove the oxidation
& will keep it glossy, Hydrophobic & Oliophobic for up to 5YEARS!
A Re-paint could cost up to £6,500.
**NOW 2 BOAT SIZE OPTIONS**
Vessels up to 75ft only £220.00 (Incl.v.a.t.,P&P)
Vessels up to 45ft only £123.91 (Incl.v.a.t.,P&P)
Some Q & A just added to the product description.
Please watch the video for more information
Gloves in a bottle(It Really is!)
NEW GLOVES IN A BOTTLE
The revolutionary lotion which protects your skin.
This 60ml bottle is good for 60 applications
of skin protection
All you need per application is a drop the size of a pea!
60ml bottle Only £ 5.00+P&P Cheaper than Amazon
(£ 3.30 or £2.80-2nd class)
Fastest Rust Penetrating spray on the market today.
ECO RUST PENETRATION SPRAY
Fastest Rust Penetration liquid
One tiny squirt & in less
SILICONE & WAX FREE WATERPROOFING SPRAY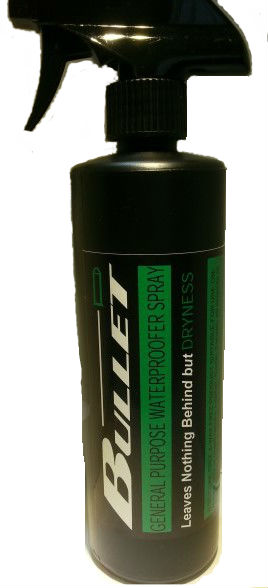 Bullet General Purpose Waterproofing Spray
(For natural & synthetic fibres,leather & suede materials)
This all purpose waterproofing spray is great
for your bike or horse riding gear, car soft tops, boat covers & camping kit..
500ml or 100ml sprays
500ml Only £ 18.97
100ml Only £ 5.00
(Plus P&P)
The home of Premium Car,boat & caravan care products