Home

IMPORTANT INFORMATION
CONTACT INFORMATION
Any questions?, Do you need advise or cannot order online?
Please ring: JAMES on 01299 896117
HOW TO VIDEO
AUTO PRODUCTS
MARINE PRODUCTS
BOSUNS LOCKER KIT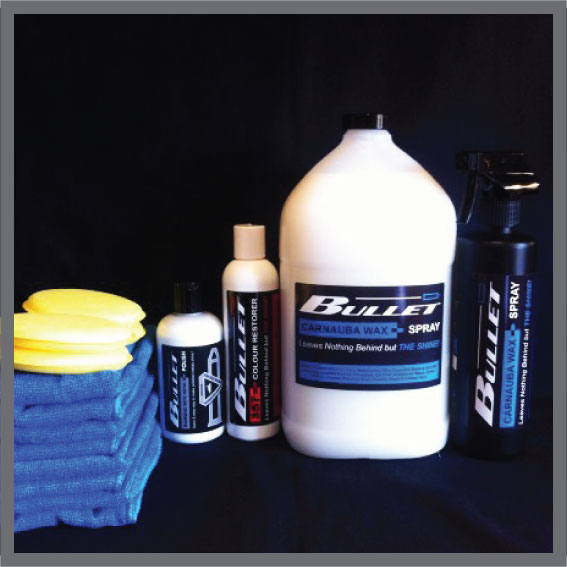 COLOUR RESTORER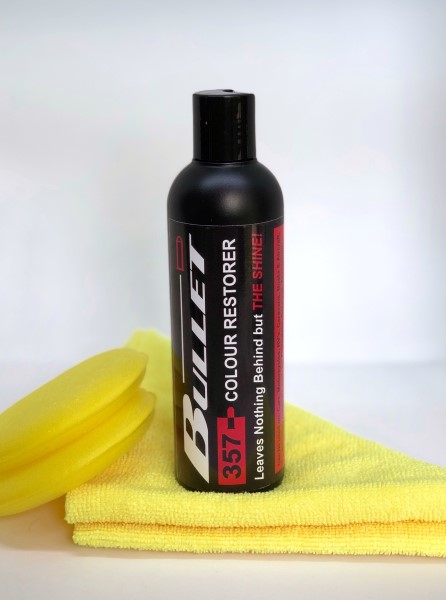 Bullet 357 Colour Restorer
PAINTWORK RESTORATION KIT
357 Removes oxidation,Cleans, Polishes & Seals
This unique polish not only imparts a dazzling gloss, it will also remove buffer swirls, micro-surface imperfections and oxidation. Removes 3000 grit sand scratches and similar substrate imperfections. Buffs without gumming or clogging pads. Contains no silicones or waxes. Leaves a non-oily mirror-like finish. Dust free. Complies with VOC regulations.
357-300 KIT ONLY £17.57
This kit will restore the paintwork on boats up to 75ft.
IDEAL XMAS PRESENT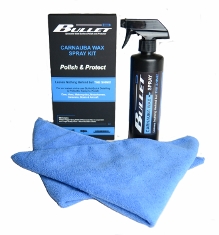 Carnauba Wax Spray Presentation Boxed set.
A natural Carnauba wax quick detailer spray, ideal for light cleaning, High gloss and protection including 2 high quality microfibre cloths in a beautiful "Soft Touch" gift box.
Use our Carnauba Wax Spray on......
*Paintwork
*Leather
*Chrome
*Fibreglass
*Gel Coat
*Carbon Fibre
*Stainless Steel
*Mirrors
*Windscreens
*Glass
*Plexi-Glass
*Plastics
*Vinyls
*Coated Wood
BMK500 Kit Only £16.99 +P&P
Premium Car, boat & caravan care products