AUTO & BIKES
Welcome to Bullet Polish's Auto & Bikes section.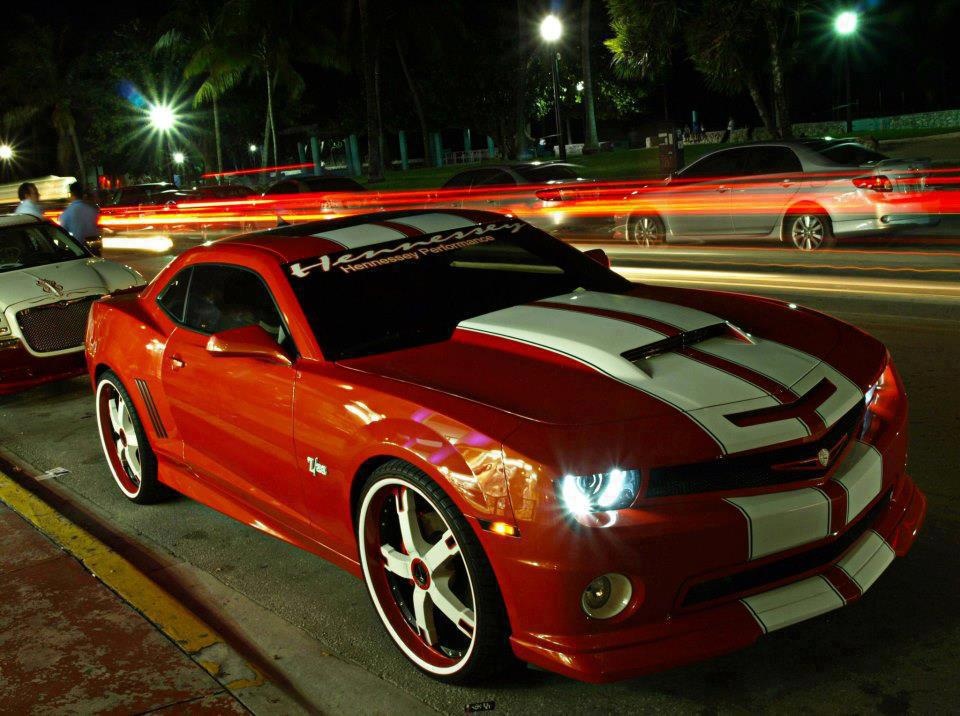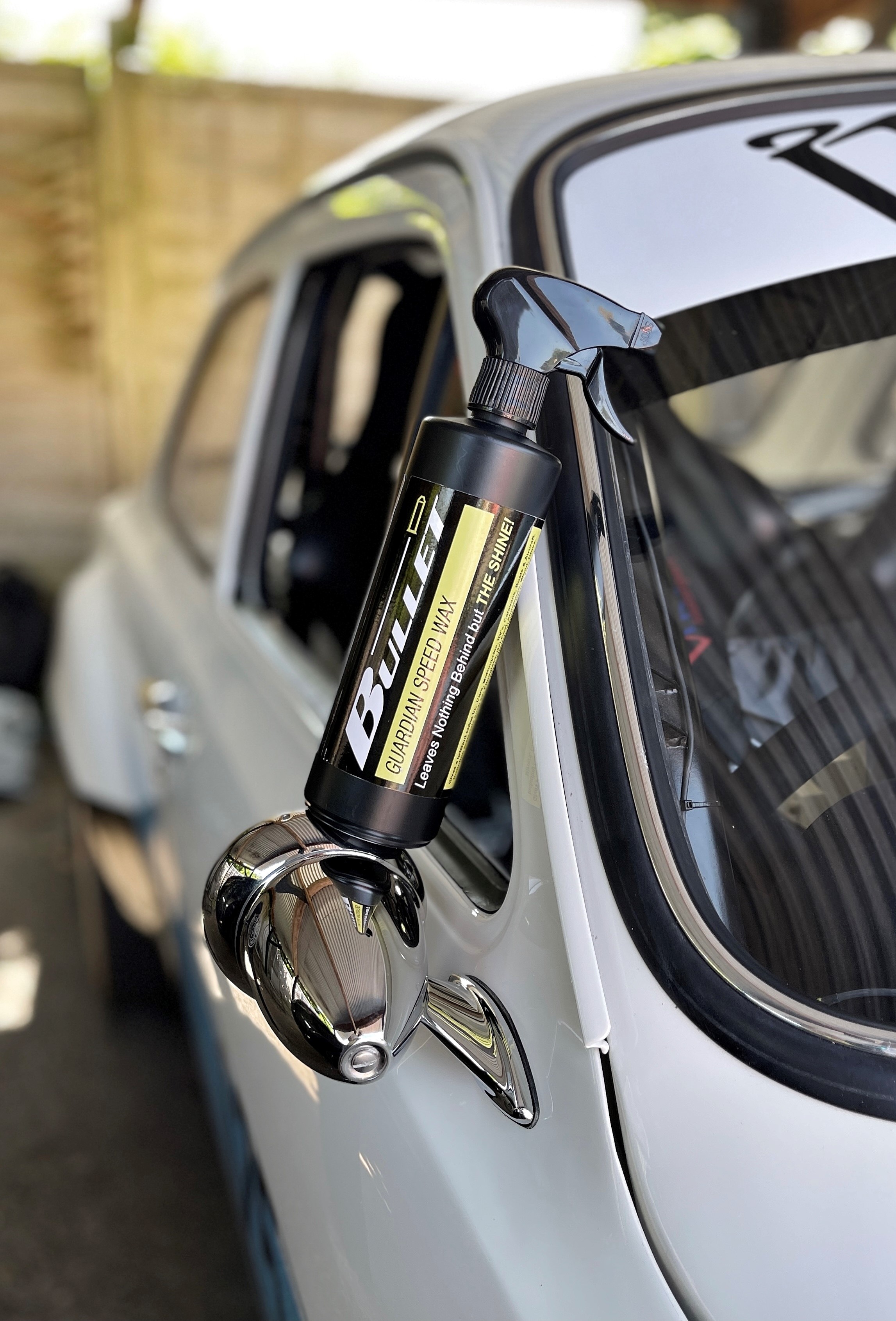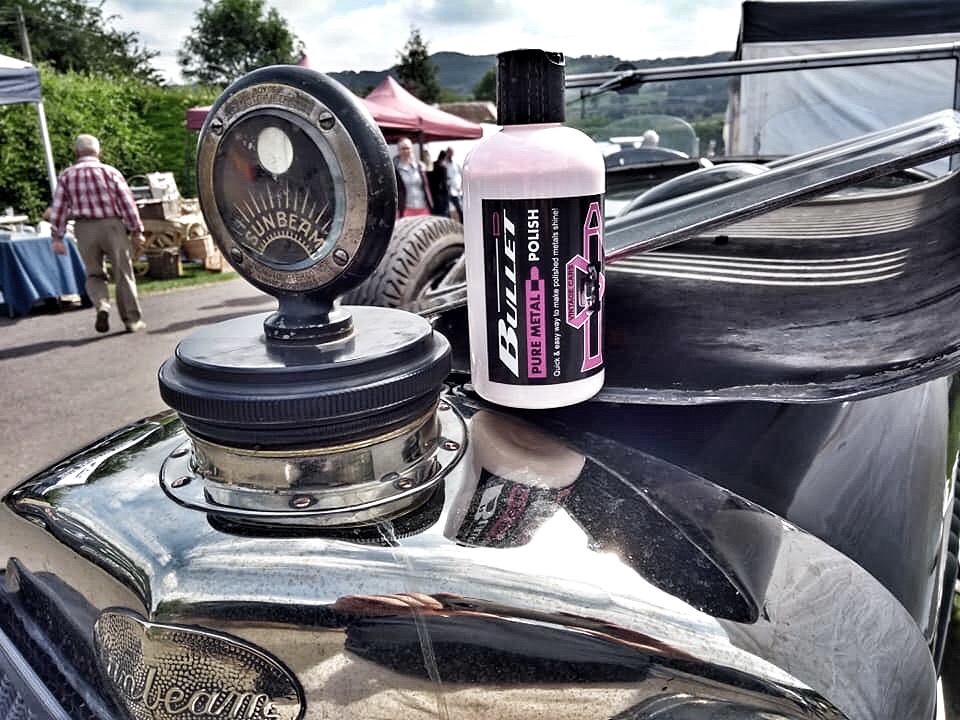 In this section we have products for your Car, Bike and for Trucks.
All Bullet Polish's products have been well tested by our many, many customers on literally all makes & marques of cars, Bikes and trucks since we started back in 2011.
The testimonials speak for us and are all from satisfied clients all over the UK.
We at Bullet Polish do not tell you we are the bast, you are constantly telling us now.
If you have paintwork problems like dullness, scratches, Holograms, swirls or stains then Bullet 357 could help eleviate them quickly, gently then leave you with a long lasting shine.
Just need a 12 month paint sealant? Bullet's Hi Shine will do that easily.
Metal needs a quick but thorough clean? Then Medallion Vintage & Classic and Marine Metal Polish will sort that quicker and for longer than the "Usual suspects".
"I Do not need to polish but would like a quick shine after I have washed"
Cherry Glow Wash & Wax fortified with Carnauba Wax is what you want.
We have something for everyone in this section of the site. Enjoy.