Bosun's Locker Kit
The Bosun's Locker Kit
Developed by us at Bullet Polish & extensively tested by Super-yacht crews and used on some of the worlds most luxurious Super-yachts, Narrow-boats and day yachts.
This Multi surface polishing & cleaning kit for marine craft up to 75 ft. long is all you will require.
Contact us to discuss a customised kit for vessels over 75ft.
The Bosun's Locker Kit has all the products in one kit for you to maintain the various polished surfaces but also deals with most marine surface problems and restore them to how they should look & quickly.
Please check out this video of Medallion Metal polish.....https://www.facebook.com/BulletPolishEurope/videos/394971631147384/
---
The different surfaces of your boat tend to suffer in differing degrees from weather. It does not matter if your boat is in England, Scotland, Wales or overseas, weather is the key to 90% of boat surfaces breakdown.
As you can see in this diagram below.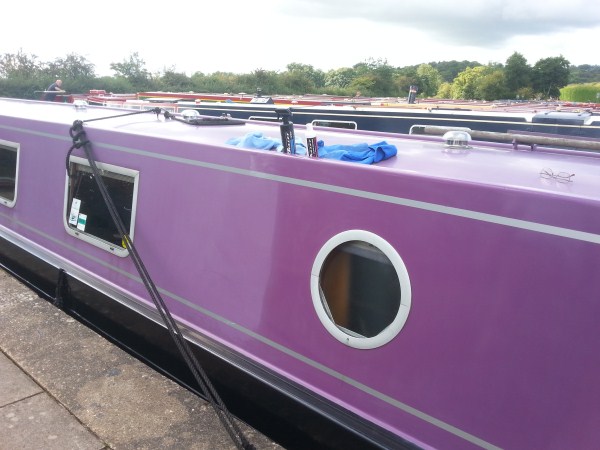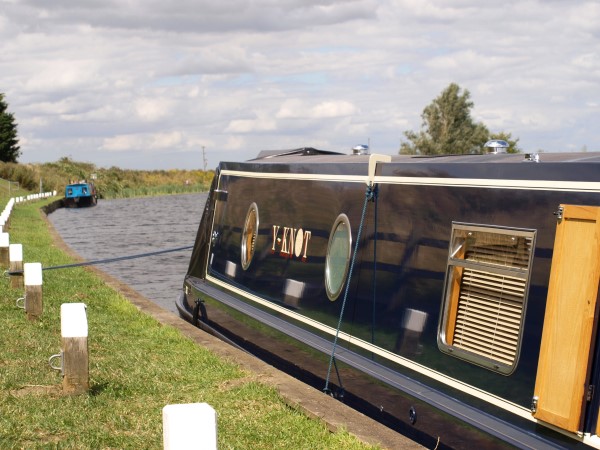 Final finish after application & spray wax
The Bosun's Locker Kit Includes;
1 x 357 Colour Restorer - 300g (Oxidation remover & surface restorer)
1 x Carnauba Wax Concentrate - 125ml makes 4 litres spray wax (Hardest known natural wax spray, for protection & shine)
1 X 500ml Trigger spray bottle for the final mixed Carnauba wax solution.
1 x Medallion Marine Metal Polish - 250ml (Metal surface restorer & finishing polish)
4 x High quality Microfibre Cloths - 40cm x 40cm (16" x 16")
3 x Yellow sponge applicators - (2 for 357 + 1 for metal polish) .
(Please note: The 4 ltr plastic container in the top image is for illustration only & not included in the kit. We supply a concentrate wax emulsion that can be made up to 4ltrs & a 500ml Trigger spray bottle)
100% money back Guarantee
Please Note: When you place your order please can you fill in the "Where did you hear about us" bit. So we can see where you heard about Bullet.