BLACK DRESS TRIM DRESSING
BLACK DRESS TRIM DRESSING
| | |
| --- | --- |
| Product Code: | BLACK DRESS TRIM DRESSING |
| Availability: | Out Of Stock |
BLACK DRESS TRIM RESTORER
250ml Kits (250ml will coat approx. 10 cars)

BULLET BLACK DRESS is a black plastic,Tyre & vinyl restorer for use on exterior automotive surfaces.
BLACK DRESS is not Silicone based but instead uses a Silicone-free Polymer technology to produce a very durable protective finish that instantly revives oxidized & faded trim to a deep dark colour.
A few drops go a long, long way.

Check out my video: http://youtu.be/nfNAVTZ4D5I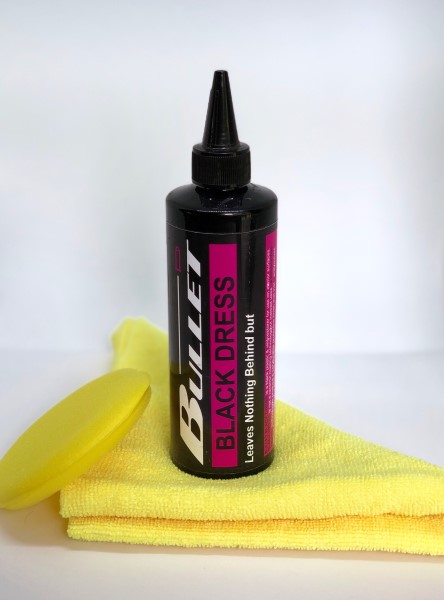 250ml BOTTLE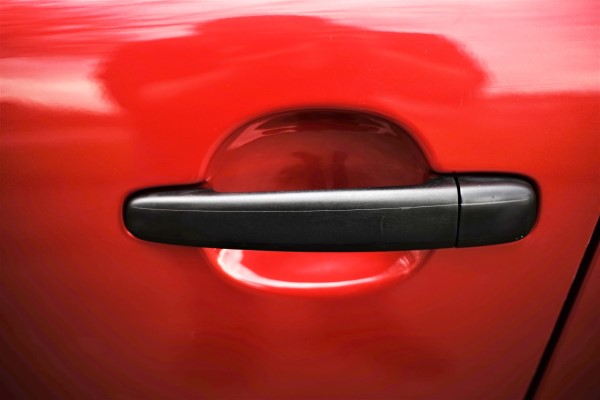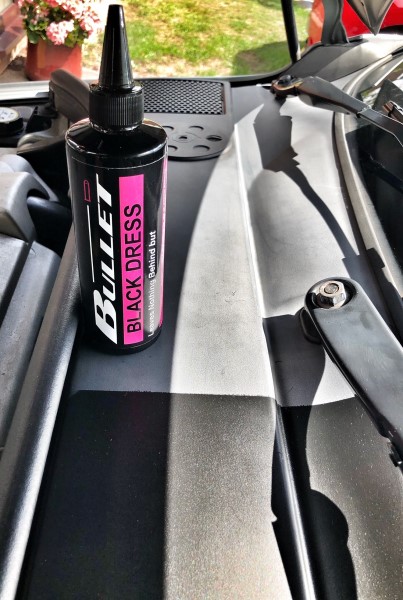 Directions for use:
Shake well. Test product in an inconspicuous area before applying to the entire vehicle.
Drip a small amount of product onto the supplied applicator sponge or microfiber cloth and wipe onto the surface to be protected.
Allow the product to penetrate for several minutes before wiping off any excess material using a fresh microfiber towel. Repeat application if necessary.